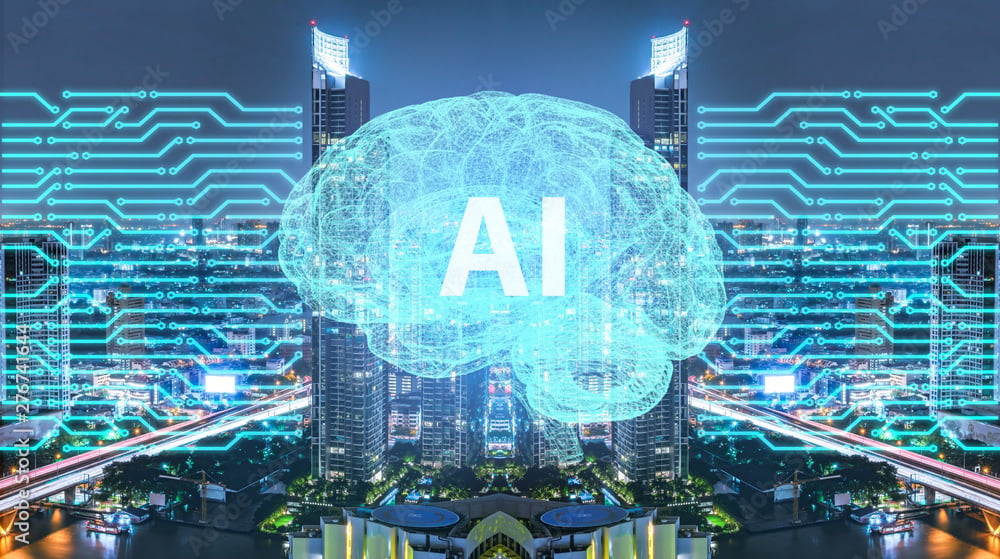 Reality capture was a winning tool during the pandemic when construction sites were shut and we needed to deliver with limited on-site interactions! While highly valuable for documentation and visualization, these tools cannot deliver much when it comes to automating key construction processes or generating connected, timely insights transferable to BIM, schedule, and other reporting software. So, how can we embed Generative AI into our projects, assets and businesses, and create sustainable value in the AI Era? Keep reading below!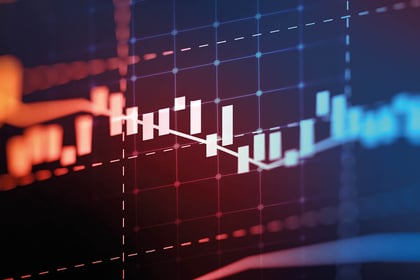 1. Invest in scalable data analysis
that scales your analytics capabilities and has the flexibility to offer wide functionalities in a time efficient manner. Otherwise, you'll be significantly limiting your ability to move fast, and to realise value from GenAI!
---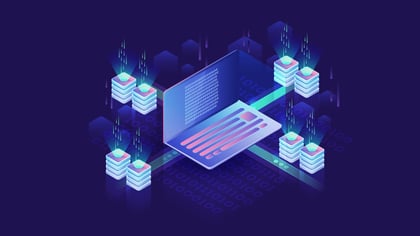 2. Build platforms, not tools
Ensure that the generated insights are connected across multiple dimensions, and that the underlying data is structured and accessible through APIs. Otherwise, you will end up with 100 tools that each solve 1% of the problem, but will never get you to the answers you need, and cannot feed quality data into Generative AI applications for business-grade decisions!
---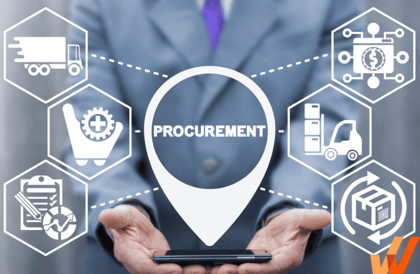 3. Streamline tech procurement
and use the right contractual and procurement strategy, as tech vendor selection is vastly different from your GC tender process where competitive selection is the answer! Also ensure that your CIO, Chief Digital Officer, etc. are embedded in the process and empowered to run agile, cost-efficient selections – otherwise you'll be left behind!
Get in touch
For more information on the above and to find out more about how to generate automated insights on progress, quality, quantities, and risks through using Contilio's 3D AI platform please get in touch with Jack Li, or contact us via our website